Willkommen im Hotel Pribitzer
We wish you a beautiful stay in Vienna and would be pleased to make a small contribution so that you feel like you're at home. We like to be available for all information any time.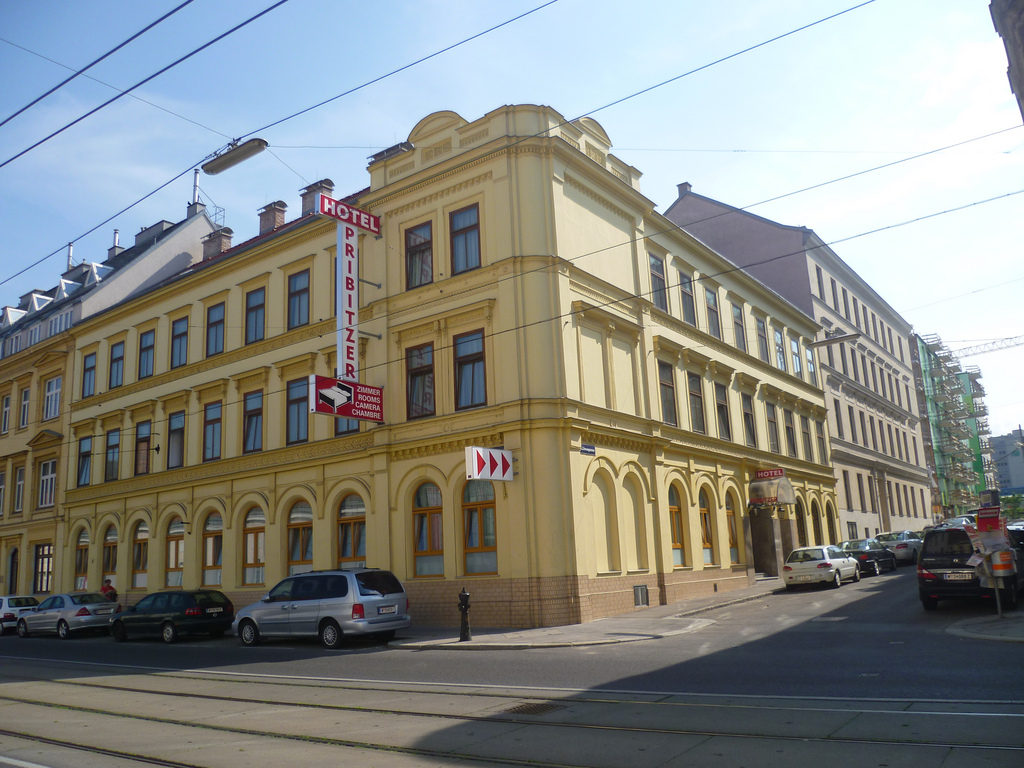 Small, fine and native our comfortable town hotel presents itself as a typical building of the Viennese architecture of the century turn. The family hotel is located about 1500m away from the center, 5 minutes with the tramway 71. All sights lie in a radius of 3000m.
The reception and the key assignment is from 8 am to 20 pm.
After 20 pm will not get a key, because only the security guard is at the hotel.